Description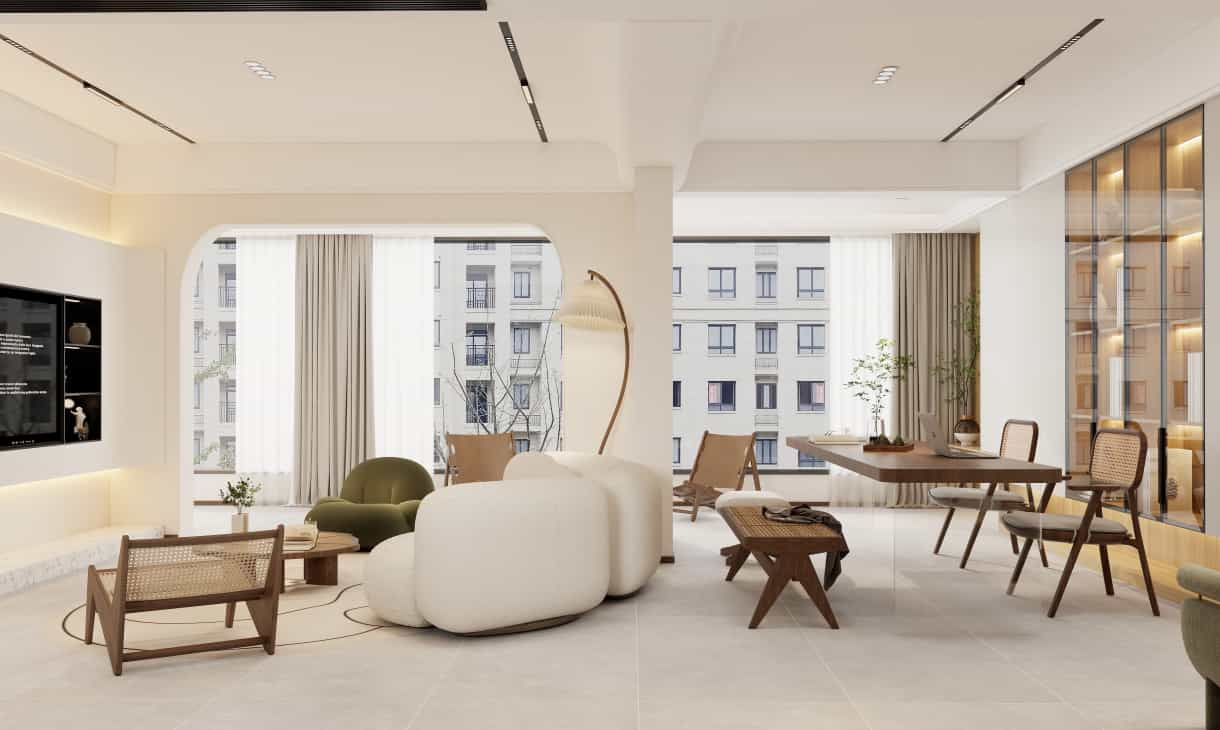 Are you looking for a modern design that brings your home to the next level? The dining room cabinet is just what you're looking for. With a glass door and UV coating, this modern furniture piece is both elegant and practical. Whether you're furnishing your new house or seeking to redecorate your old one, this living room or dining room cabinet will be the beautifier!
This is a perfect cabinet for your living room or dining room. The modern style design and white UV coating will blend into any decor. It also has a glass door that adds an extra touch of elegance. The cabinet is big enough to hold large pieces of furniture and it's equipped with two shelves for smaller items.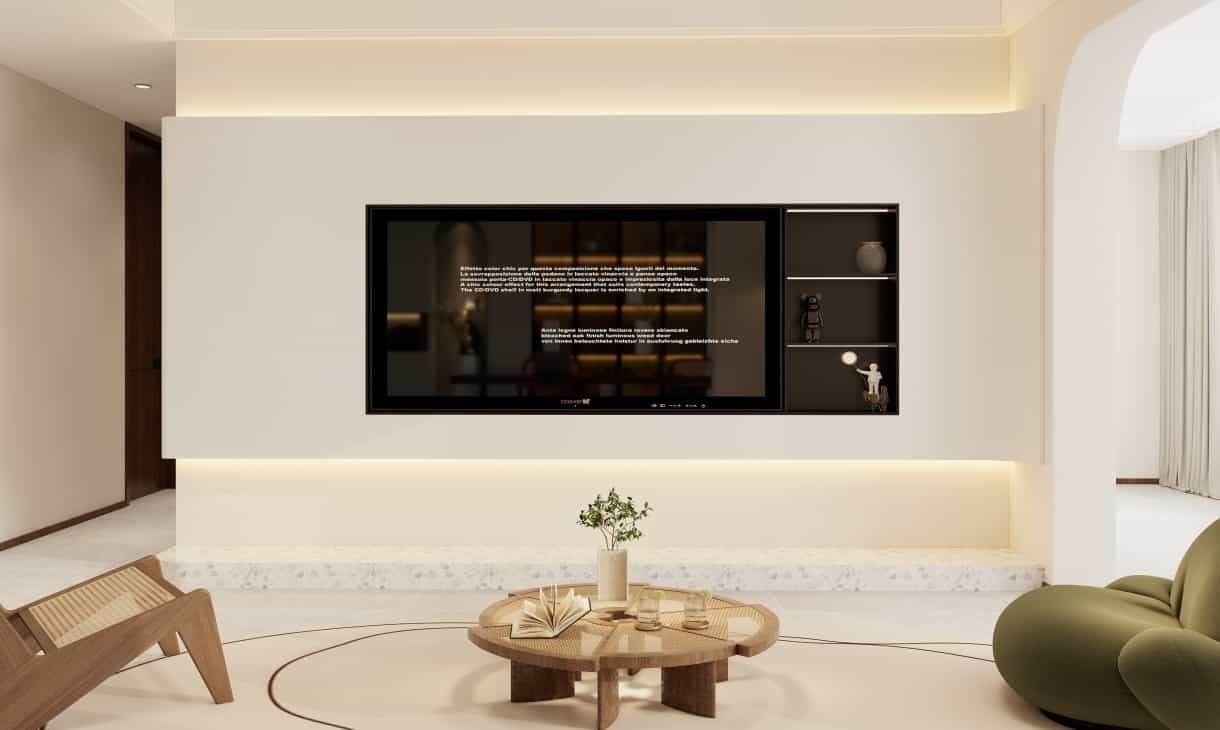 Make your room more like a healthy living eco-friendly room with this modern style dining room cabinet. It has a classy look to it and will make your home décor better. It's durable, easy to clean, and comes with modern hardware.
Simple open shelves and cabinets with modern style design. Made from plywood, it is a sturdy and durable material for long-lasting use. Comes with white UV coating paint to protect against harsh daily usage. With glass doors to show off your beautiful items with style.
Add a touch of elegance to your dining room and kitchen with this beautiful, modern style cabinet. Crafted from the highest quality materials and featuring an elegant glass door, this cabinet will not disappoint. With ample storage space, you'll never need another piece of furniture to store your dinnerware or other household goods.
The dining room cabinet has everything you need to set the mood for family dinners. With space to store dishes and a clean modern style, this dining room cabinet is perfect for any home.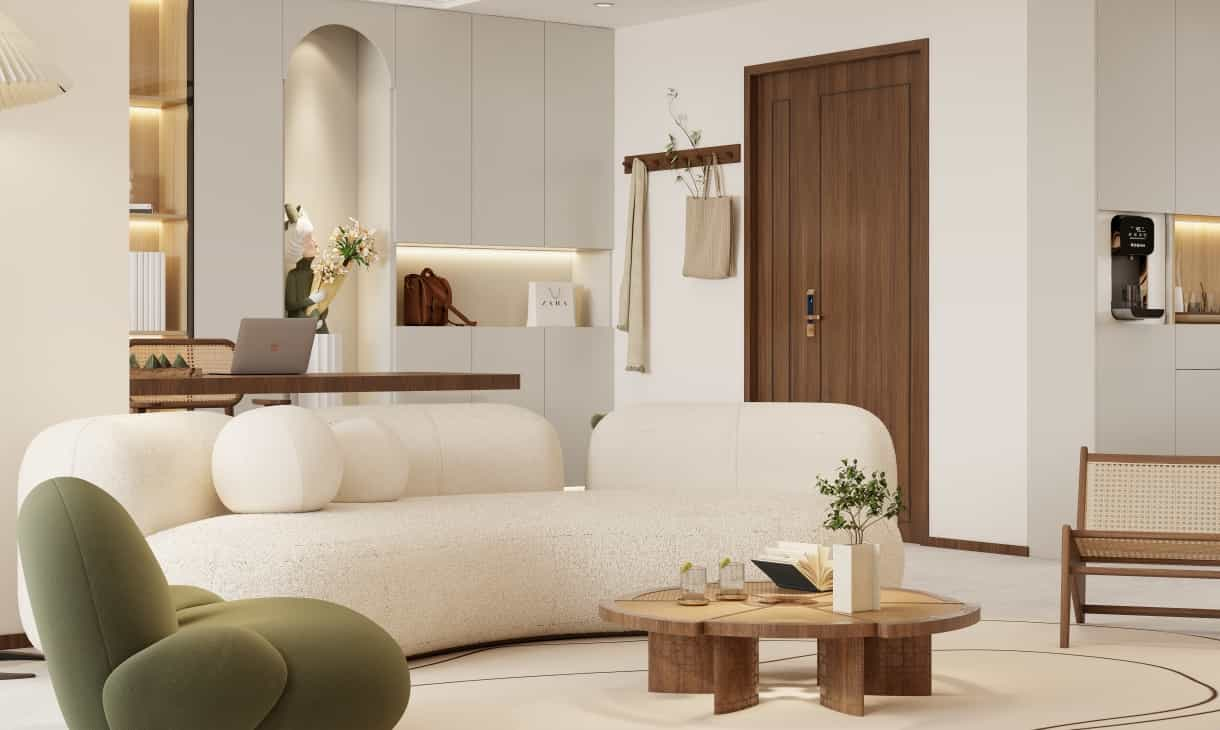 The product is a high-quality dining room cabinet that features a modern style design with glass door and white UV coating. It is perfect for your living room or dining room.