We Have Cooperated Closely With
At NextHome, we understand that every project is unique, and that's why we offer a tailored approach to suit your specific needs. Whether you need us to manage the entire project or provide specific services such as design or installation, we are here to help.
How We Can Help You with Our Professional Service
At NextHome, we are a team of professionals with years of experience and expertise in the custom home cabinetry industry. Our goal is to provide you with exceptional service and ensure that your project is completed to the highest standard.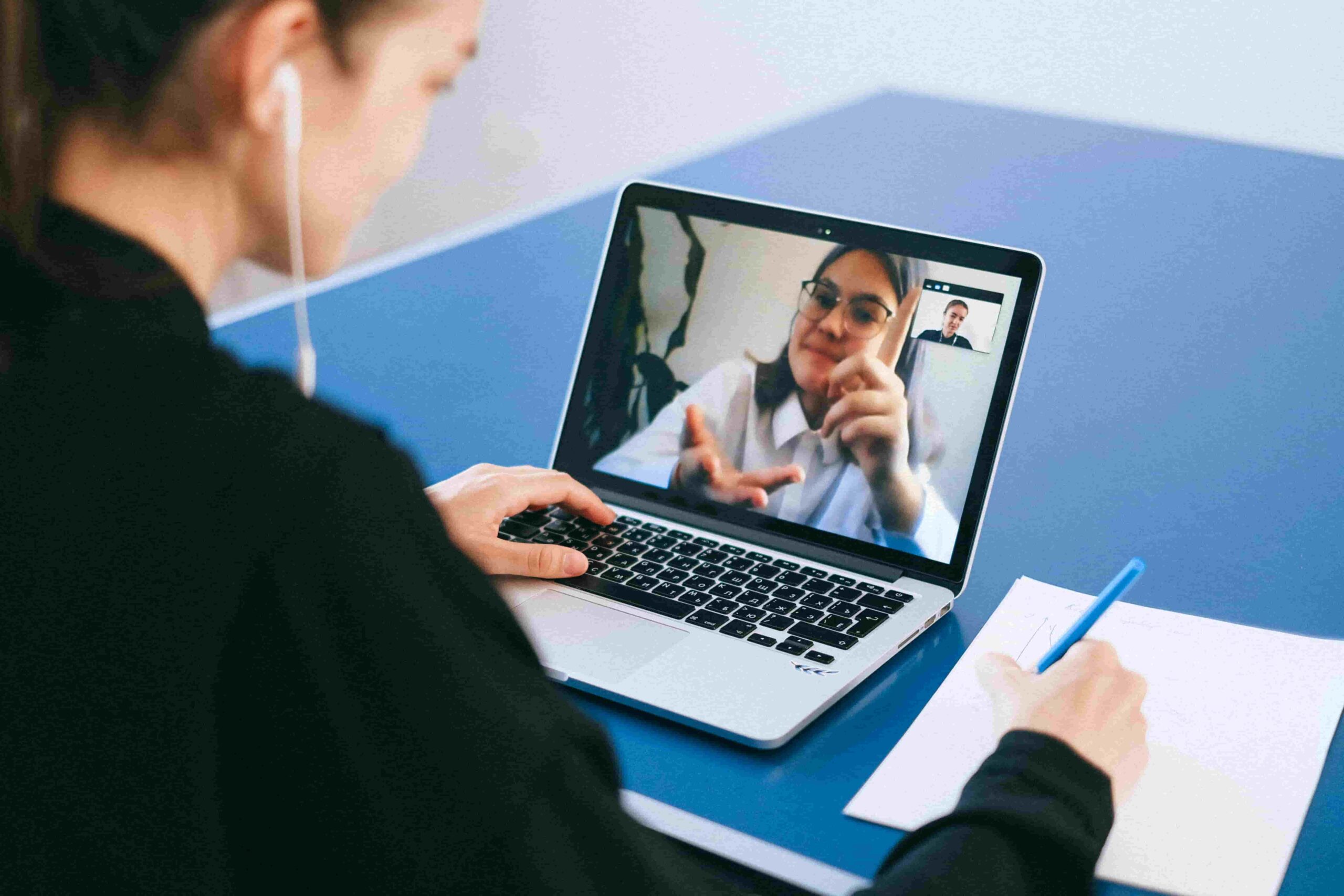 At the beginning of our collaboration, we set up a consultation with you to get a better understanding of your project aims. During this meeting, we will discuss your objectives and how we can help you reach them. We'll detail out all the steps we need to take in order to help you realize your vision.
Our team of expert designers would work closely with you to create a unique design that fits all your needs. We'll consider the financial constraints, aesthetic style and the practicality of space in order to deliver an aesthetically pleasing yet functional design.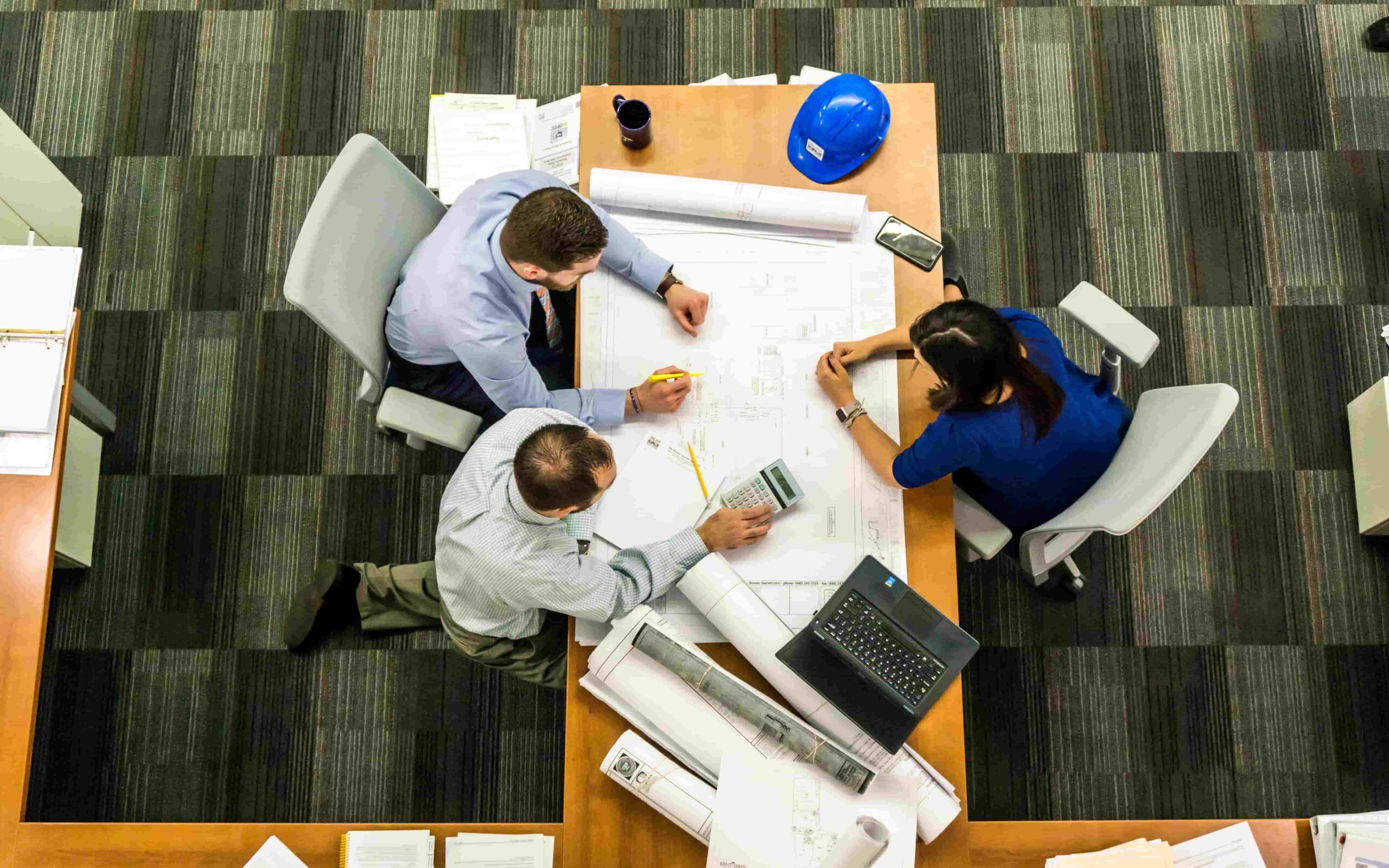 We make sure that each project is taken care of from beginning to end, including tracking order progress, supervising quality control and making sure completion meets timelines.
Not only do we guarantee the highest quality standards in delivering your project, but we also provide aftercare services to make sure that it retains its superior condition for years ahead. We want you to always receive the best of what you deserve. Our team of experts is on standby to address any queries you may have and provide ongoing support & maintenance services.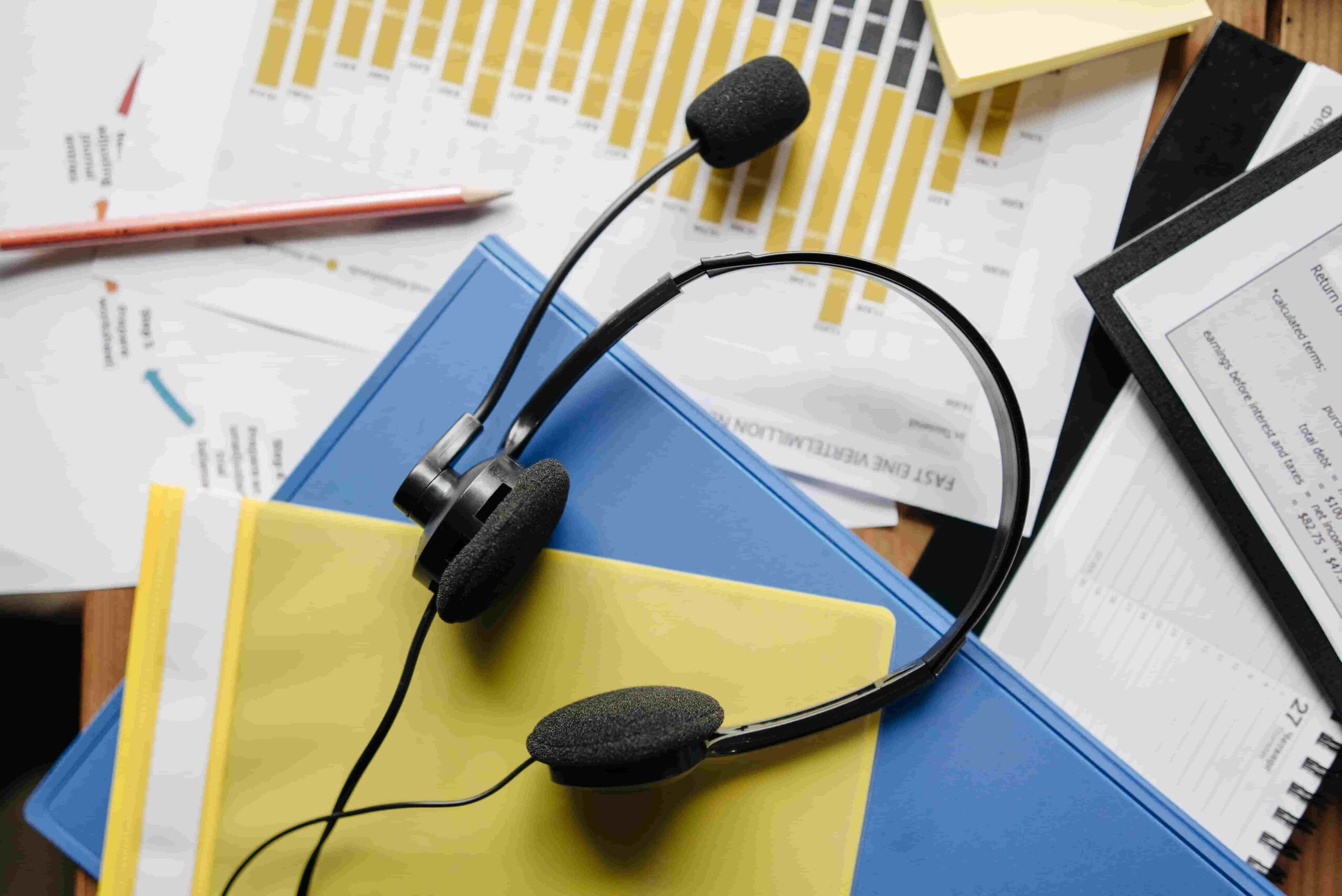 Turn Your Vision into A Reality Today
Are you ready to start your next project with the help of a team of professionals who have your back every step of the way? Contact us today to schedule a consultation and learn more about how we can help you achieve your project goals. With NextHome, you can trust that your project is in the best possible hands.