Your First Choice in China
We are committed to designing and manufacturing high quality custom furniture in a timely manner, with the best prices and most satisfied customers.
NextHome's marketing strategy has been wisely crafted to make sure that we will not only be able to attract new customers but also retain existing ones. This is done by focusing on both the quality of our products and the quality of service.
We understand how important it is for you to have a durable product that can last for many years to come. That's why we use only the finest material and sophisticated machinery in order to ensure that you are getting uncompromised quality every time.
Being a leading custom cabinet maker in China, we understand that it isn't enough just to offer high-quality products. We also have a highly-trained team of professionals who are committed to providing excellent customer service so that you can have peace of mind while you're shopping with us.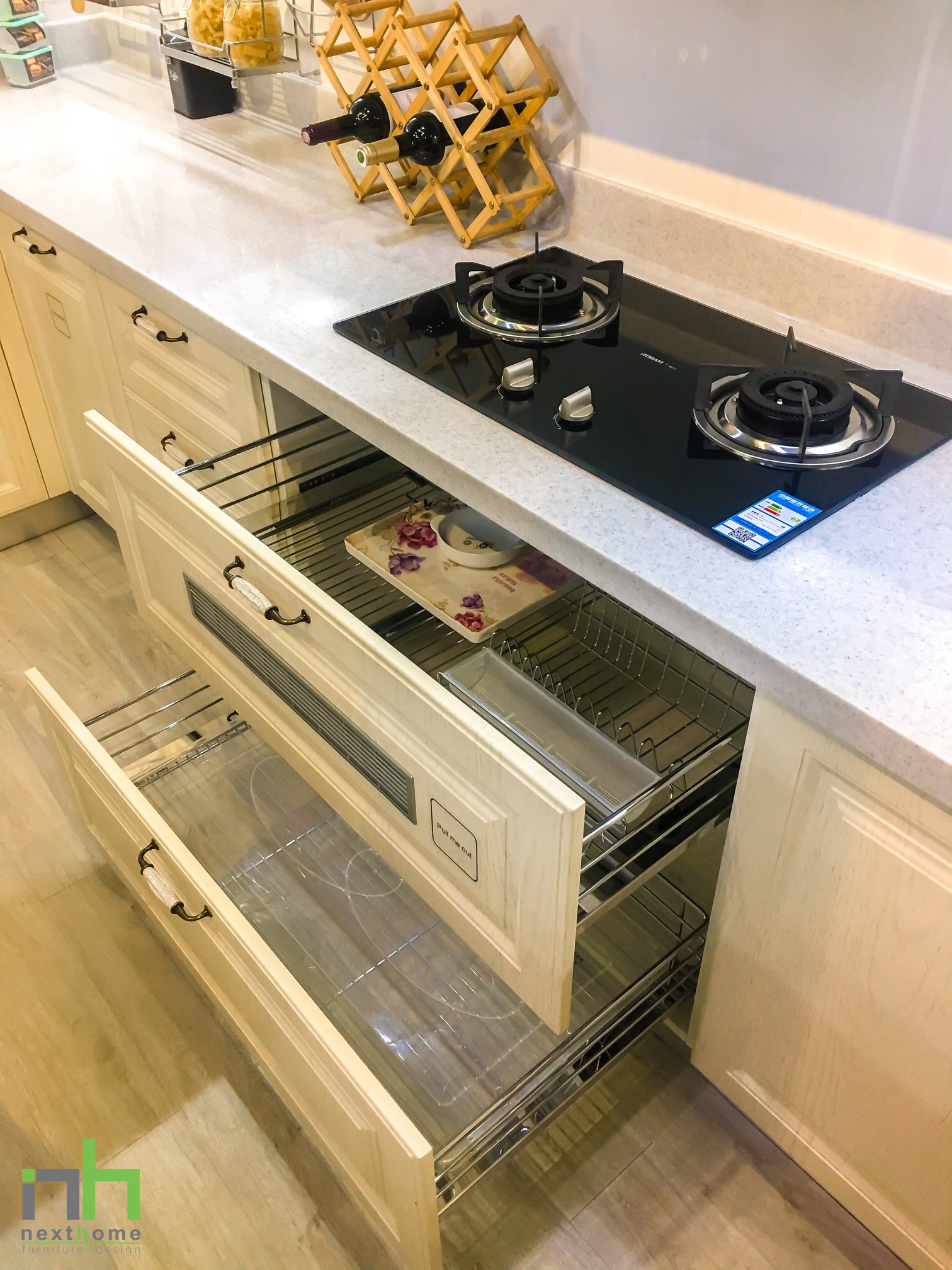 NextHome is a one-stop-shop for all your home furnishing needs. Whether you're renovating an apartment or building a new home, our team will be there to support you every step of the way.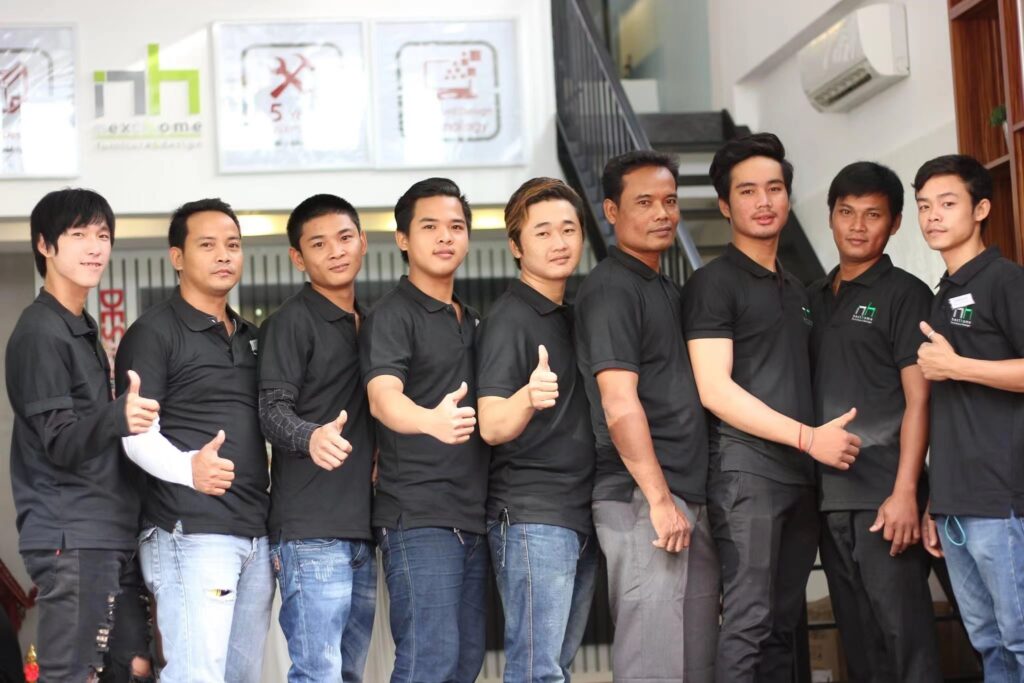 Nexthome's production team comprises of highly skilled craftsmen and technicians who remain committed to artisanal excellence and quality for you. We are committed to providing our clients with the best quality products and we ensure that each product follows international standards.
Nexthome's designer team is comprised of the most talented interior designers with over 20 years of experience in architecture and decoration. They have unparalleled design sense and always manage to make you lives easier by offering you customized solutions that really suit your budget.
Nexthome is a global company with an overseas sales team that has been well-trained in international trade practices and regulations. Our overseas sales team only works with a select group of international partners, as we know how important it is for our clients to maintain a positive reputation in their local markets.
Global Franchise Partners
Cabinets been sold per year
A deep commitment to diversity
Our nearly 1,000 committed staff members are ready to help.