The Importance of Design Consultation
At NextHome, we value the power of design consultations to guarantee the success of any home renovation project. So, we take some time out to converse with you and understand your needs, likes, & lifestyle in detail. Our designers will collaborate with you to craft a space that is not just visually appealing but also works optimally.
Our Free Design Consultation Process
We make the design consultation process as straightforward as possible for our clients. We get in touch to arrange a meeting, then our designers will talk through your project with you, understanding your ideas and bringing them to life. Our experienced designers can offer you advice and assistance to help you make the most of your space, ensuring it works optimally and is as functional as possible.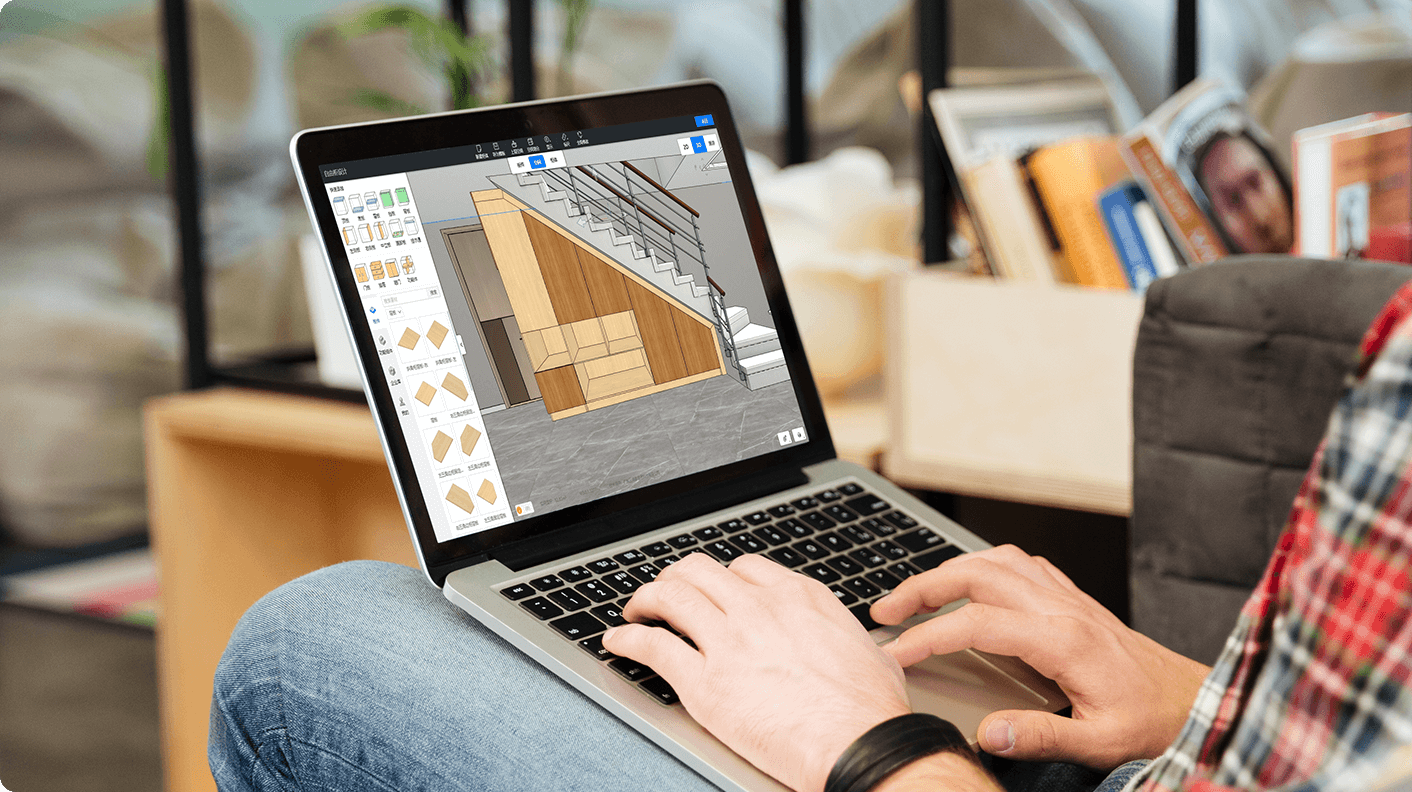 Our Customizable Design Options
At NextHome, we understand that every customer has different preferences and needs when it comes to their kitchen design. That's why we offer a range of customizable design options to choose from. Our customizable design options include a range of cabinet styles, colors, and finishes, as well as a variety of countertop materials and colors. Whether you prefer a sleek and modern look or a traditional and cozy feel, we can create a kitchen that is perfect for you.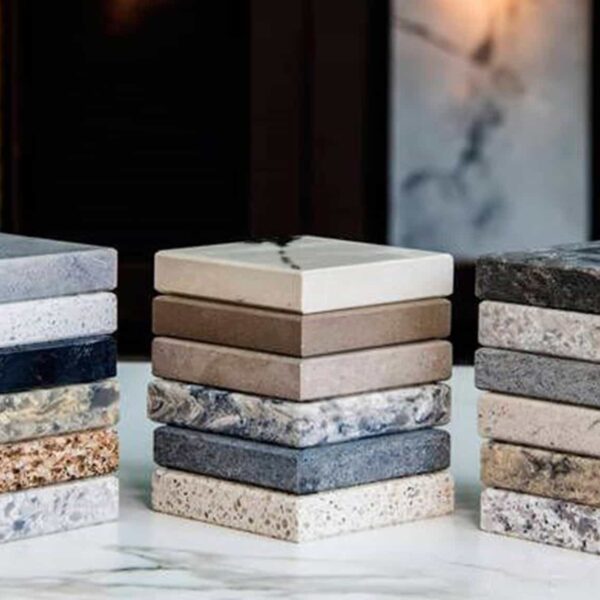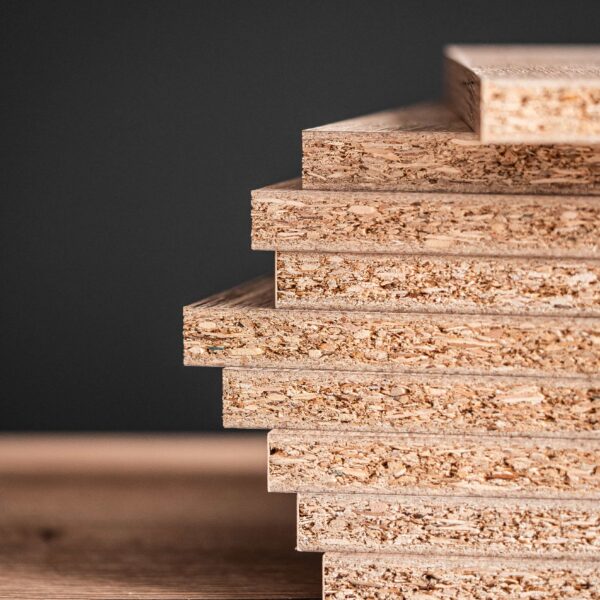 Our Free Quotation Service
For us, transparency is paramount when providing you with quotes for your customization project. To make sure you have a full picture of the costs involved with your project, we offer a complimentary quotation service so that you can make an informed decision. Our experienced designers will collaborate with you to create an intricate & comprehensive quote that accounts for all the details of your new home design, to ensure that there are no surprises down the line.
Our aim is to provide our clients with a hassle-free purchasing experience. That's why we offer free quotations – so that you know exactly what you're paying for and can be sure of the end result. This way, there are no hidden costs or unpleasant surprises to worry about.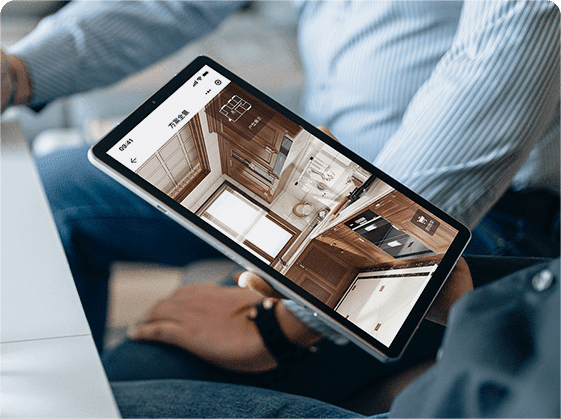 Ready to Get Started on Your Project?
Contact us today to schedule your free design consultation and receive your free quotation. Our expert designers are ready to work with you to create the perfect effect for your needs.