Quality and High-Tech Production
Smart Factory for Cabinet Making
We're fully certified by our customers because we make sure everything is up to standard in terms of quality and production. We have an A+ rating from BSCI-accredited factories, an ISO 9000 certification, and an international QS9000 certification for our machinery and machinery management system.
Our factory is equipped with state-of-the-art machinery, along with a wide range of machineries to produce high quality cabinets. Our automated system allows us to provide fast turnaround on orders, which saves you time and money.
Residence Customization Options
We offer full customization options for our residence customers. We provide the highest quality manufacturing in a wide range of materials and colors. From design to layout, we ensure complete customer satisfaction with our services.
Our factory is capable of producing large quantities of furniture at faster rates than our competitors. In addition to this, we offer customized orders with customized designs and sizes, which are delivered on time without any delays or error in production.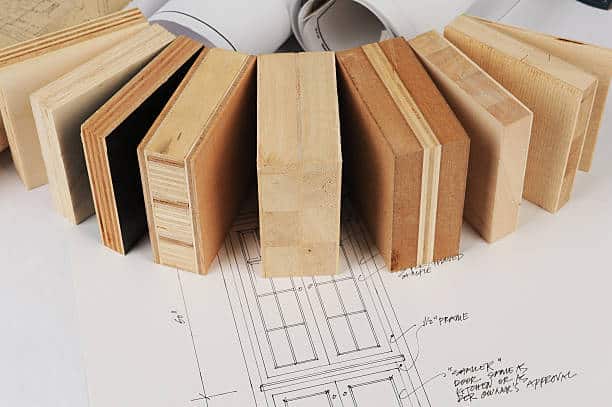 We provide the option to manufacture your cabinet under the brand you want to sell with your own logo or brand colors that will be used in the final product. We can also make sure that quality checks are done before we ship it out to you – so you can rest assured about your product!
Industry Leading Manufacturing Capabilities
Our factory is equipped with over 80 types of machineries, including CNC machines, CNC lathes, heavy duty milling machines and other apparatus for producing a wide range of cabinets.
The traditional way of cabinet manufacturing has been limited by artificial factors such as resources or manpower, but not with Smart Manufacturing. Our Nesting CNC machines are smart enough to handle large volumes of work without sacrificing quality so you can focus on growing your business!
Our edgebanding units are designed with precision to ensure high-quality manufacturing and fast processing times. Our machines are capable of processing up to 100 feet per minute, making them ideal for high-speed production. We also offer a wide range of edge banding units that can be customized based on your needs to produce small batches of edge bandings per shift.
Our modular system allows for maximum flexibility in terms of layout, which is why it is suitable for milling, routerting, drilling, side milling, sawing and various other applications. It's ideal for panel furniture, solid wood furniture, office furniture and wooden door productions as well as other non-metal and soft metallics.
Our Sorting Robot will sort the finished cabinet panels after all the production process. When the robot senses the product is on a conveyor belt, it will pick it up and sort it automatically by weight. It can sort up to 12,000 items per hour and is capable of sorting through a wide variety of materials.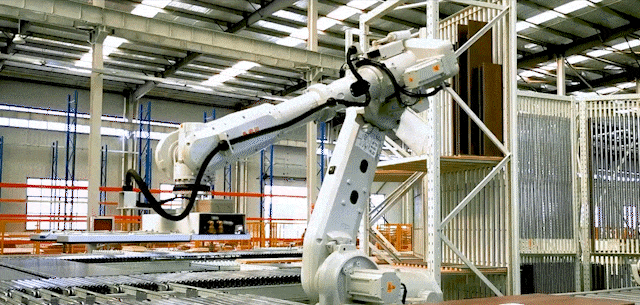 What Our Customers Say About Us
At Nexthome, our customers are our top priority. Our team is empowered to help you find the perfect home for your family.
NextHome has been great for my family! They've helped us find the perfect home for our growing family. They truly care about their customers and professionals. I haven't needed to call them back yet, but I know that when I do, they'll be there for me and get the job done!
I have had the pleasure of working with NextHome for the last 7 years. They are a company that really strives to give their customers quality service while also meeting deadlines. They are always willing to go the extra mile and help you out if you need it. I would highly recommend NextHome as a partner or just someone to work with!
NextHome is really done a great job! I've been a part of their team for over 5 years now and they have always been a reliable source for any work that we need. They are always professional, easy to work with, and get the job done in a timely manner.
At NextHome, we believe in the power of teamwork. We offer a range of services that will help you achieve your dreams in the industry. Want to create a piece of furniture using our service? Bring us your idea and we'll make it happen!