Description
Innovative bathroom cabinet with modern design, it has the function of locking your personal stuff and clothing.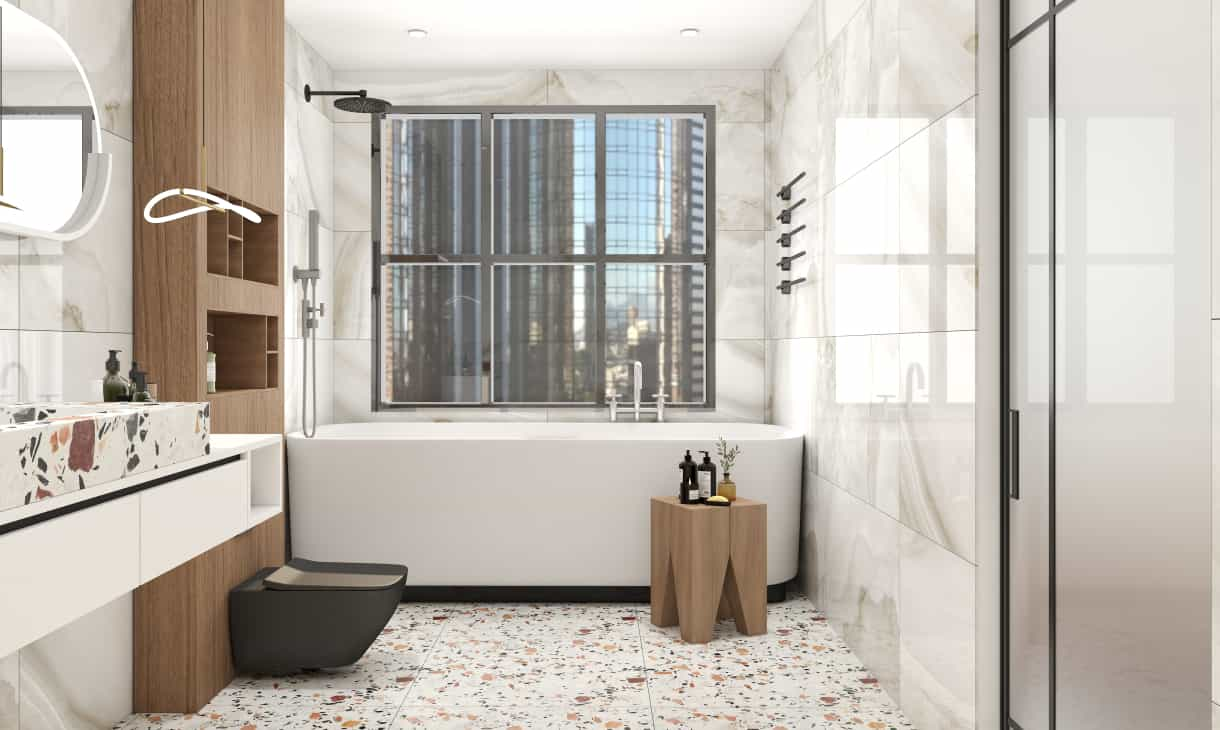 The Modern Bathroom Cabinet is a classic addition to any household. Its open shelves and hidden compartments will provide you with all the storage space you need. This modern cabinet is coated in UV-resistant material that looks sleek and elegant, and it's available at a discounted price!
You deserve a beautiful modern bathroom, and this Modern Bathroom Cabinet is it! It's easy to clean and maintain, perfect for storing all your bathroom items, and it comes at an affordable price. What are you waiting for? Order yours now!