Description
Customized design Wardrobe, Modern Style Contemporary Bedroom Wardrobe, UV Coating Furniture Wardrobe with many colors to suit your needs.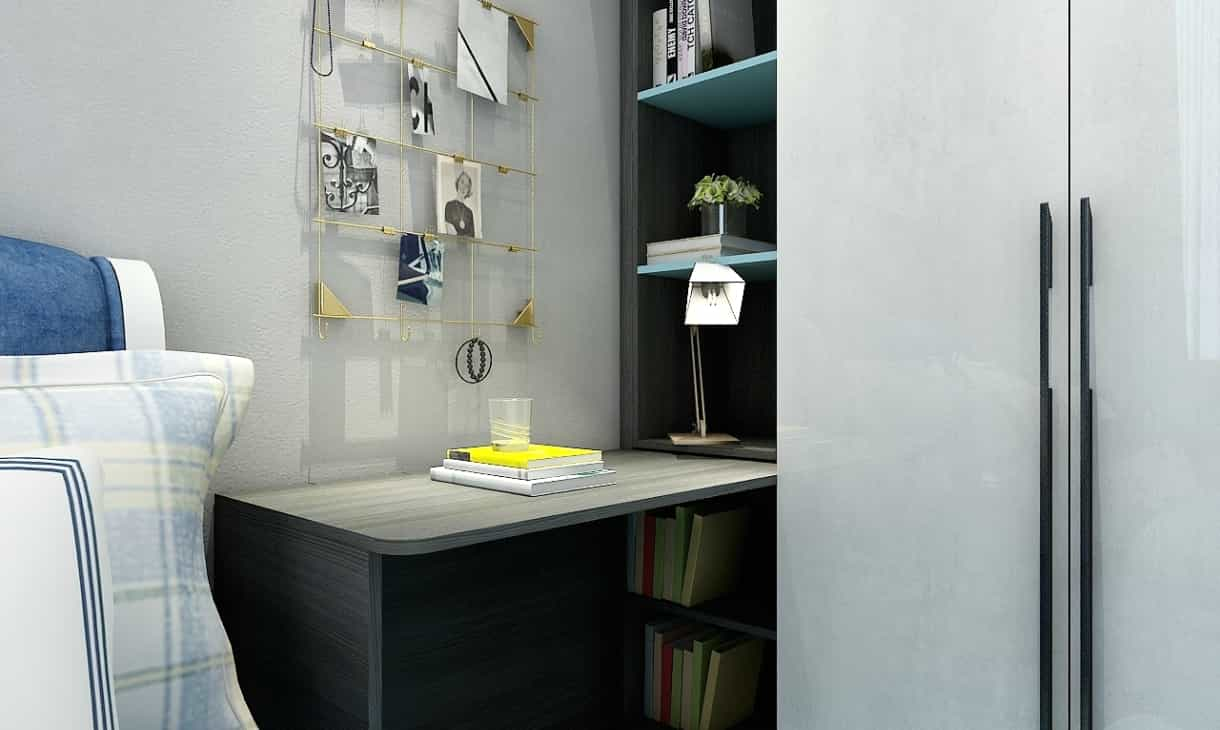 Here at nexthomefurnishing.com, we offer you a variety of furniture to choose from! Whether it be a custom made wardrobe, modern bedroom wardrobe, or any other type of bedroom furniture, we have been the trusted name for many years.
Our contemporary style wardrobe is custom-made to suit your bedroom needs. The UV coating will protect your clothes and shoes from any harmful chemicals in the air, so you can breathe a clean sigh of relief. With many different colors available, this wardrobe will make your room look like a complete masterpiece.