Description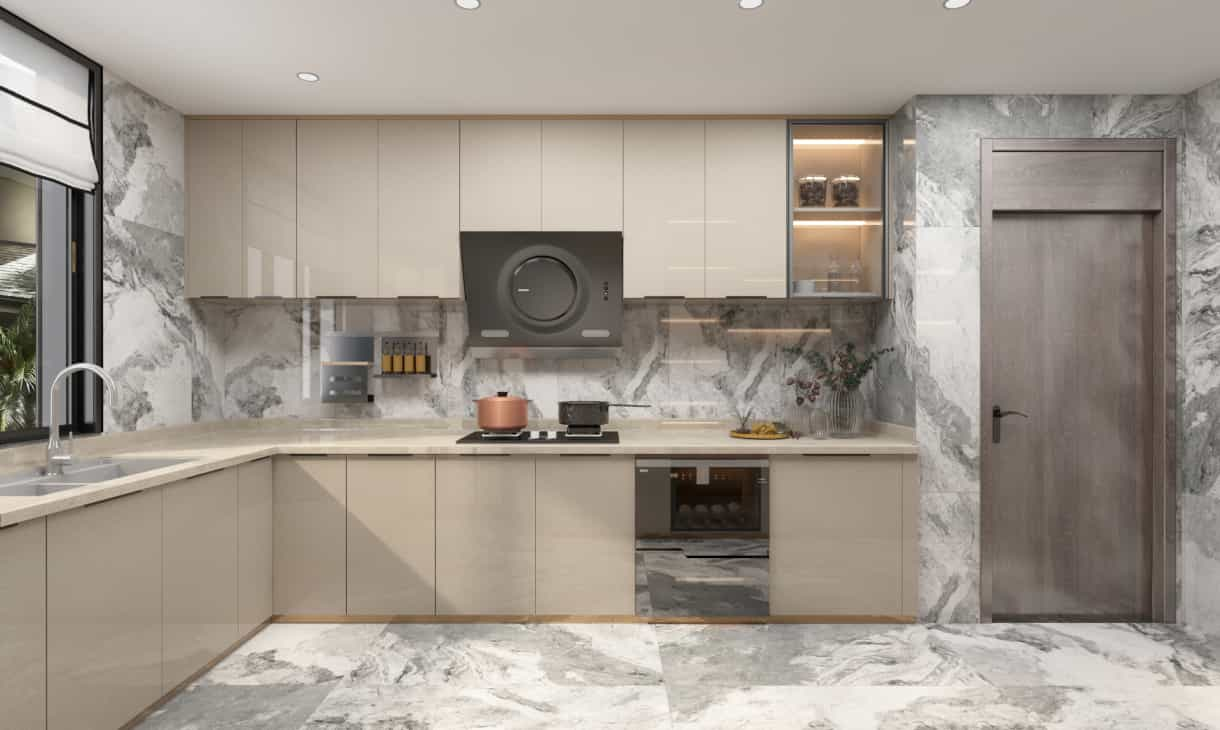 Good furniture is a necessity, but it's also an investment that really makes a difference. What you put in your home's kitchen can make all the difference when it comes to your cooking experience. When it comes to designing your dream kitchen, the most important factor is your cabinets. Aesthetic appeal, functionality and personal taste are all up for grabs. How can you be sure you're picking the right ones?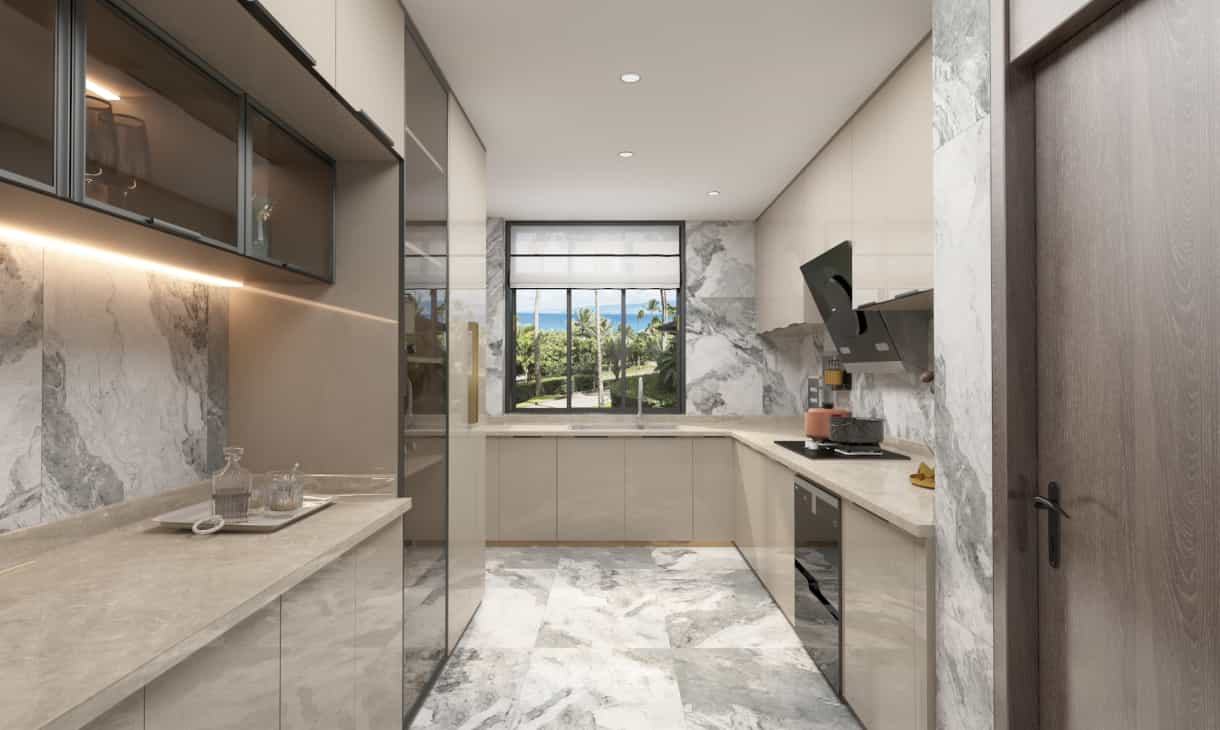 Our L-shape Kitchen Cabinet is a dashing addition to any home, bringing a sense of order and beauty to the kitchen. It'll help you get those pesky kitchen spills out of sight and keep your space clean and tidy. Our UV coating protects the surface so you don't have to worry about scratches or scuffs
Our professional kitchen cabinet in L shape will make your kitchen look so much nicer. The UV coating process that we use is one of the most advanced in the world and will make your cabinet last for years. It also comes with a pricetag that will fit any budget, so you can buy it without breaking the bank.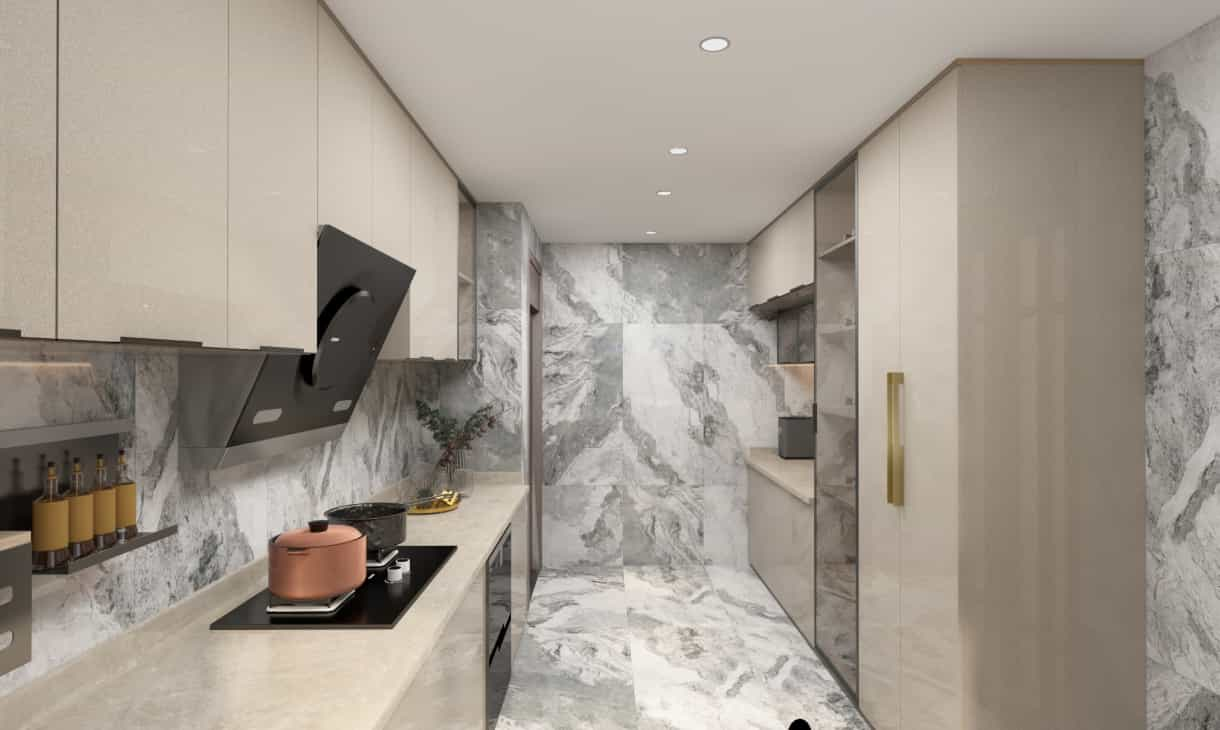 It's time to get the ultimate kitchen upgrade! From one of the leading manufacturers, we offer the most stylish and functional cabinets. With its L-shape design and contemporary UV coating, you'll be going to love your new kitchen. Get them before they run out!