Description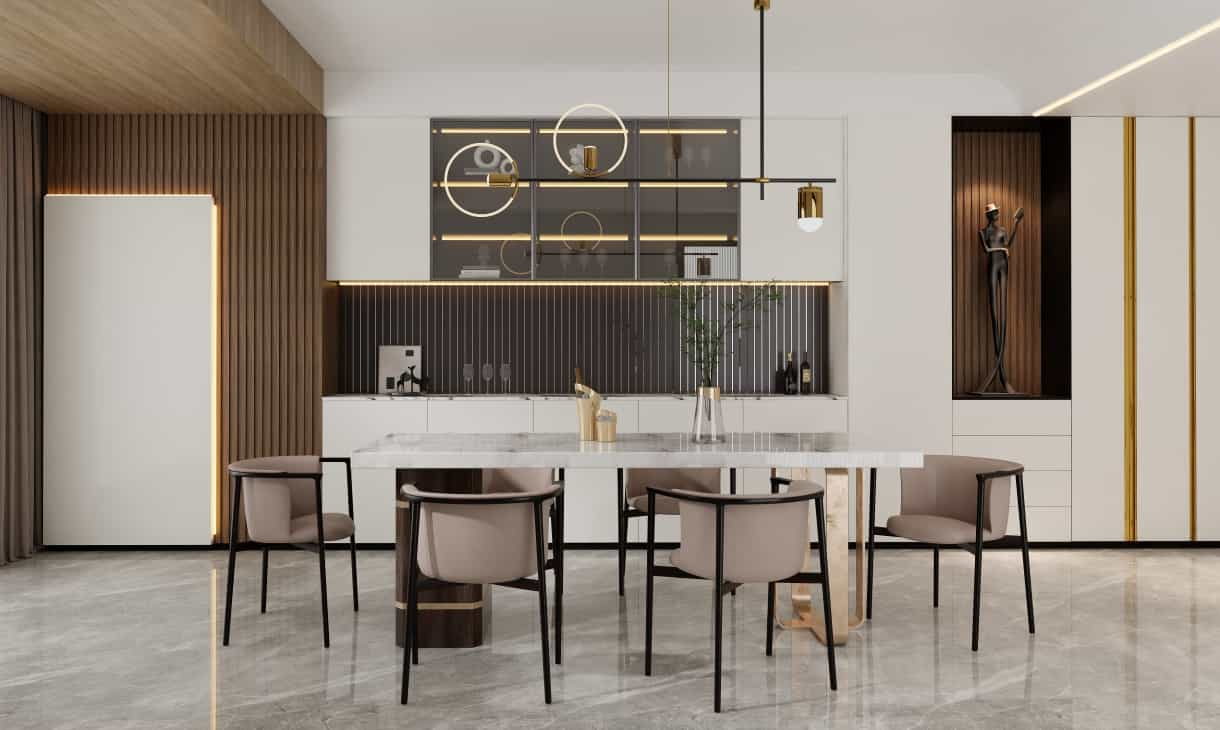 Great style and great value! This contemporary-style glass and metallic cabinet will add a stylish touch to any kitchen. It is finished with a white UV coating that not only prevents fingerprints, but also keeps the cabinet beautiful for years.
This contemporary style dining room cabinet is perfect for your dining room. It has a contemporary style design that will suit any modern home décor. With a glass door finish and UV Coating, this cabinet will be sure to last for many years.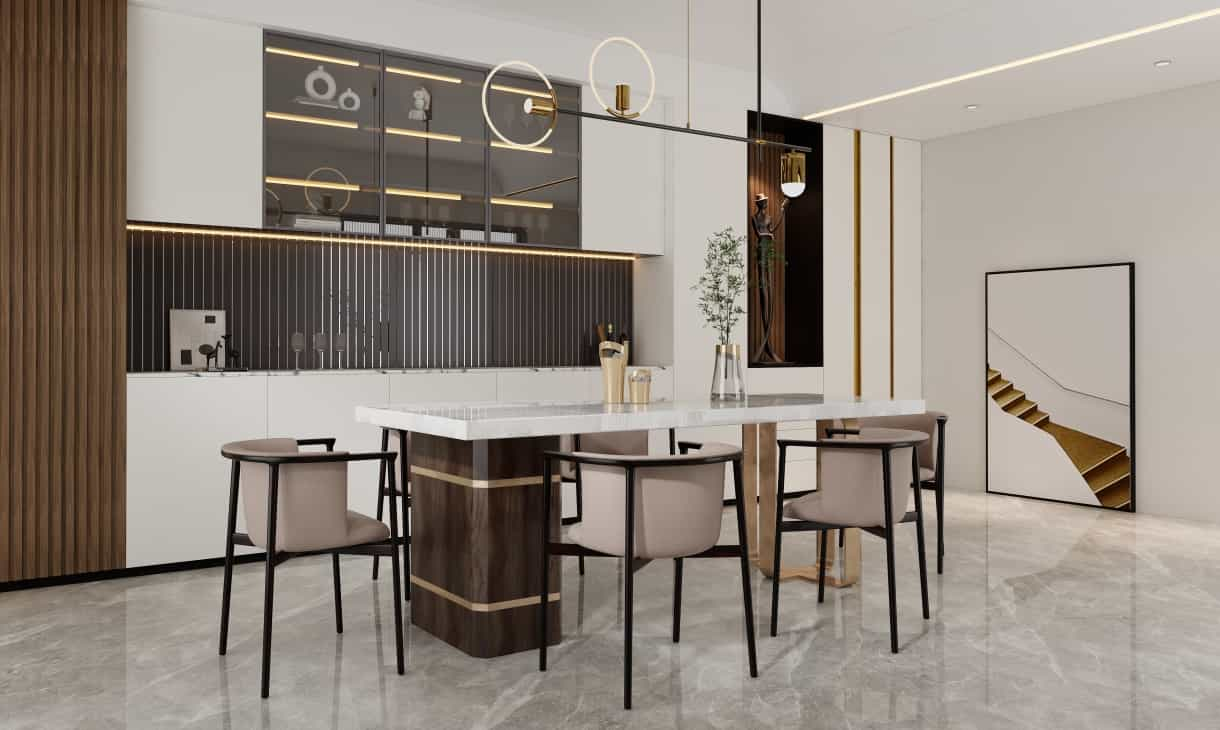 Are you looking for a contemporary style design dining room cabinet? Our glass door dining room cabinet is just what you are looking for. The contemporary style is perfect for any room in the house, and the white UV coating will make sure your furniture stays protected. The cabinet has a quick installation, and can be easily removed or relocated so that you get the storage space you need. Get one today – it's the perfect addition to your home!