Description
Giving your kitchen an upgrade? Get a stylish, high-end contemporary styled design that's easy to clean and resistant to stains with our UV-coated L-shaped cabinets. The elegant design for kitchen cabinet.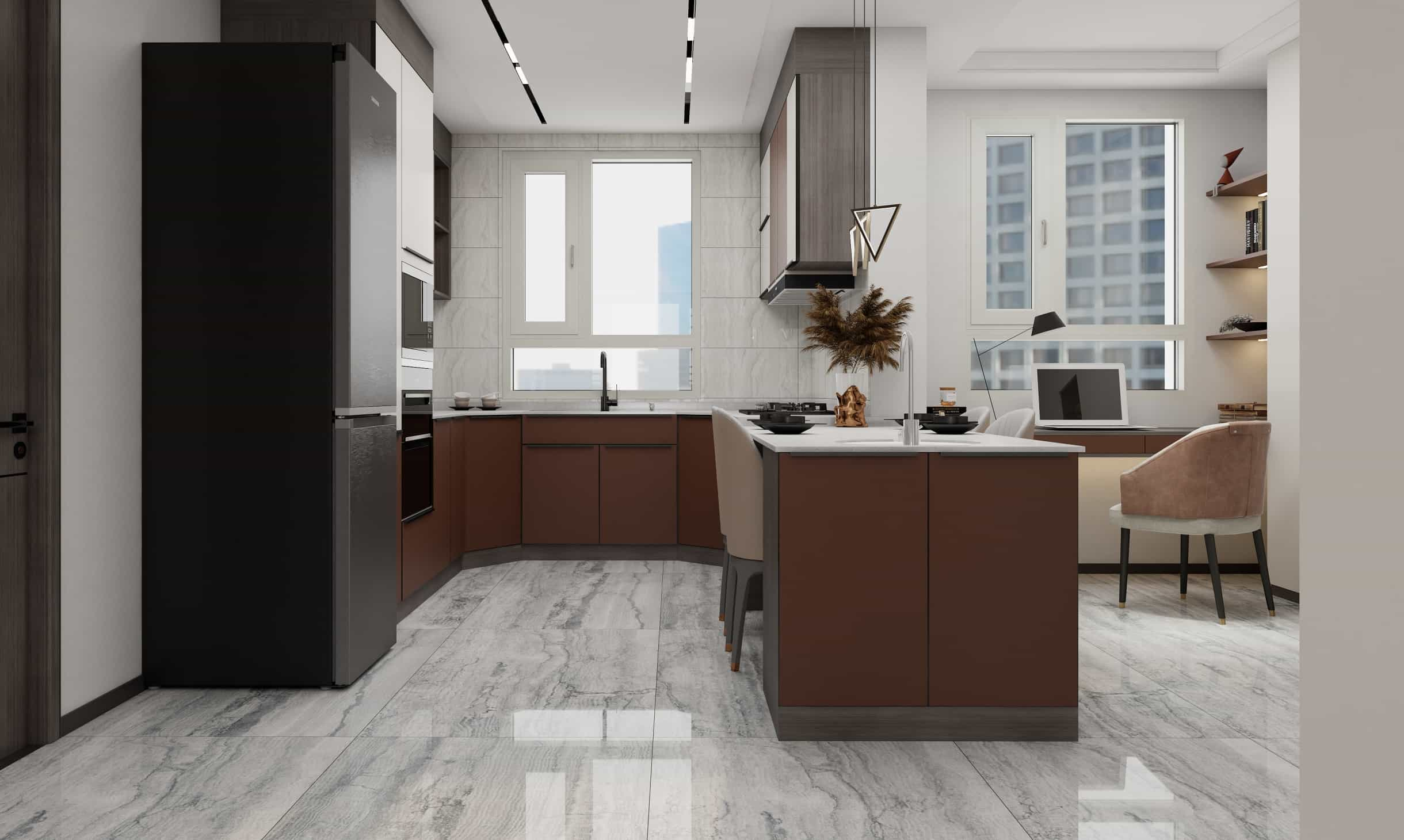 The kitchen cabinet with delicate shape and hard surface is designed for your beautiful and comfortable space. UV coating finish on the surface makes it safe and lasts a long time.
redefine your kitchen with a new contemporary style design that's not only beautiful, but durable too.NEXTHOME is an industry leader in high-quality contemporary and modern cabinets that are designed to withstand the test of time.
Give your dull kitchen an instant & dramatic makeover with NEXTHOME! Our design experts can help you choose the perfect kitchen cabinets for your needs whether you're looking for modern, rustic, or industrial. With the highest quality materials and unique designs, we offer an unparalleled selection of cabinets that will upgrade your kitchen to give you the modern look you've always wanted.