Description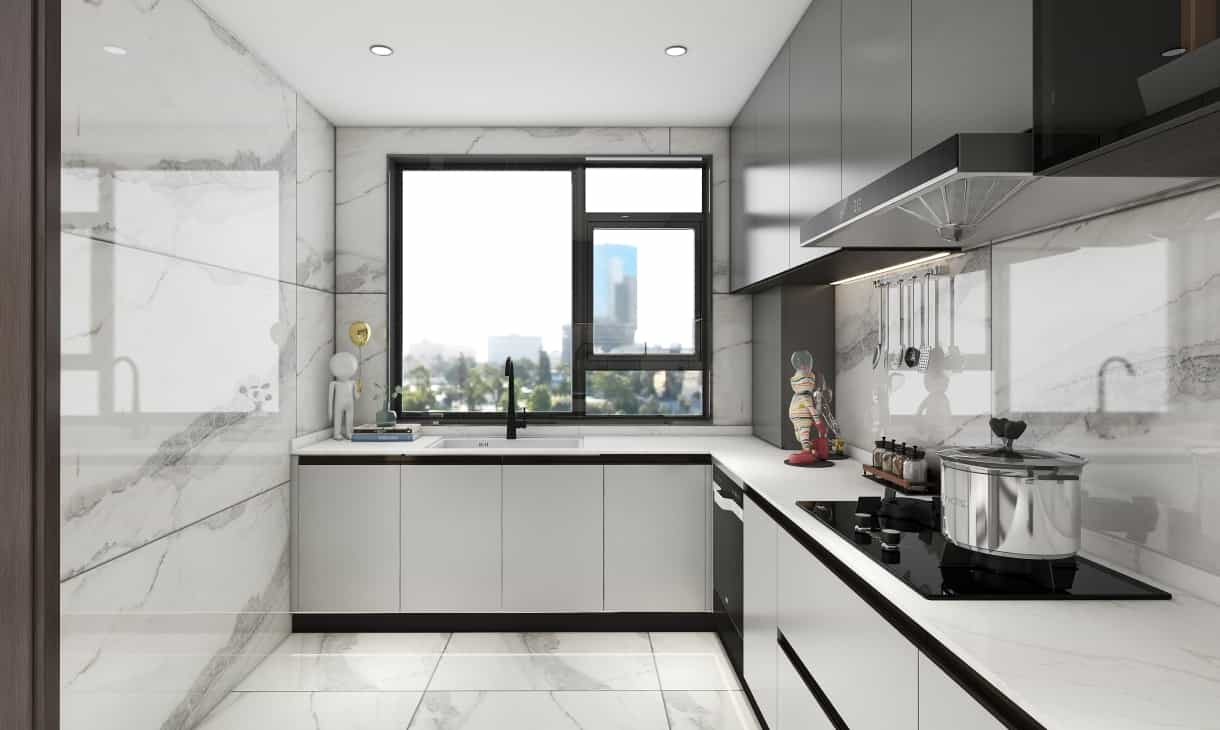 This affordable, kitchen cabinet offers contemporary style and high-end texture with a new U-shape design. With a smooth, uv coated finish, this cabinet is perfect for any kitchen – and it's easy to clean!
If you're looking for that last touch to your home's décor, look no further. We have the perfect kitchen cabinet for you, with a high-end contemporary style and design ƿin a brown finish.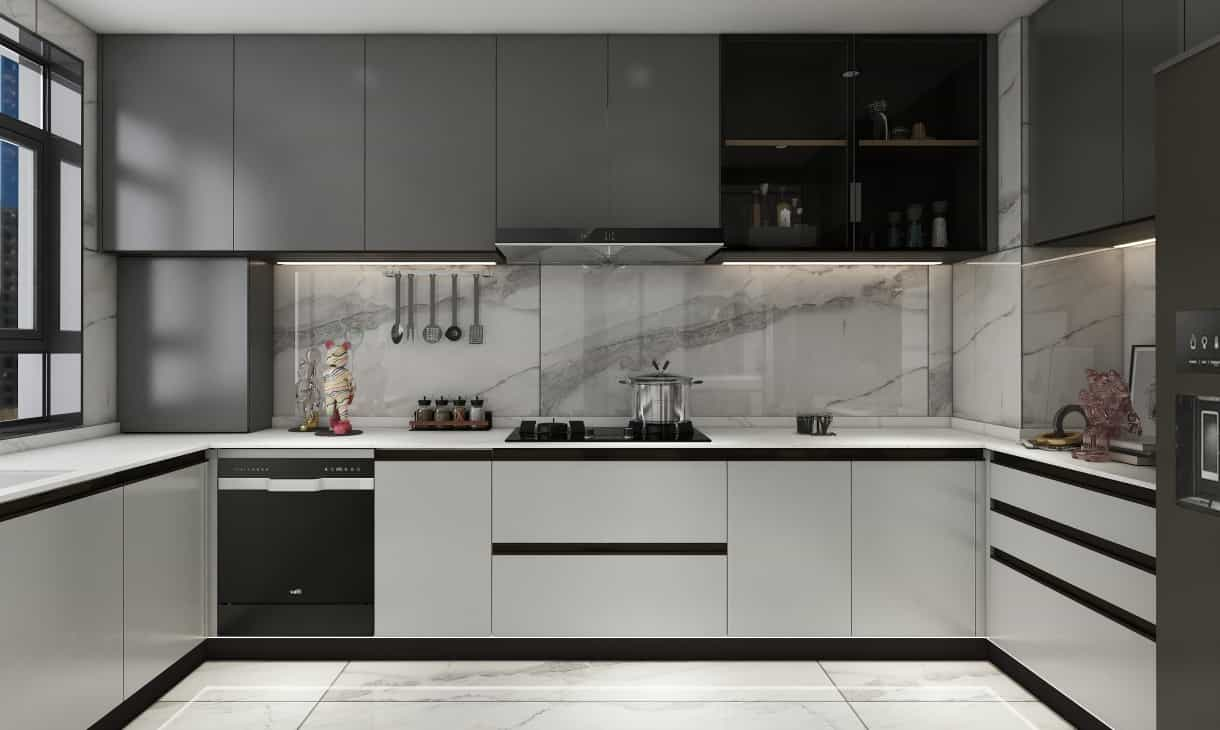 mpress friends or wow clients with our state-of-the-art design of modern kitchens. We offer the latest trends in the design industry, such as u-shape trend and UV coating trend at affordable prices.