Description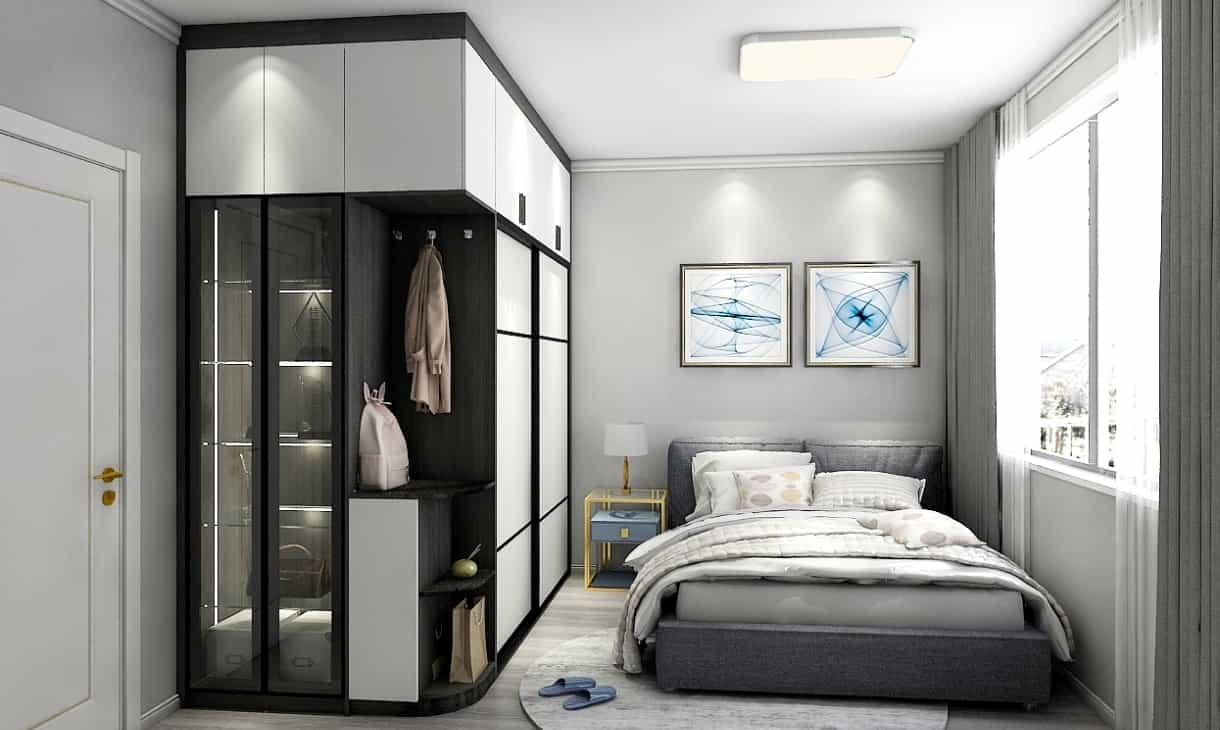 The bedroom is a place for relaxation and rest. From the bedroom, you can create a peaceful haven in your own home. Our contemporary wardrobes are the perfect solution for providing that atmosphere. They come in a variety of designs and materials, all boasting UV coating against sun damage. So, whether you are looking for bedside tables or a long wardrobe with mirrored doors, we have something to suit your needs.
You deserve to have your own stylish wardrobe. This contemporary design wardrobe is the perfect addition for your bedroom, and it will keep your clothes neat, organized and in great shape. It features a UV coating that keeps clothes from fading, and includes sturdy hangers for hanging as well as a tie rack for belts.
You will love the contemporary style of our bedroom wardrobe. With UV coating, this bedroom wardrobe is durable and easy to clean. The mirrored door is perfect if you want to dress in your bedroom.