Description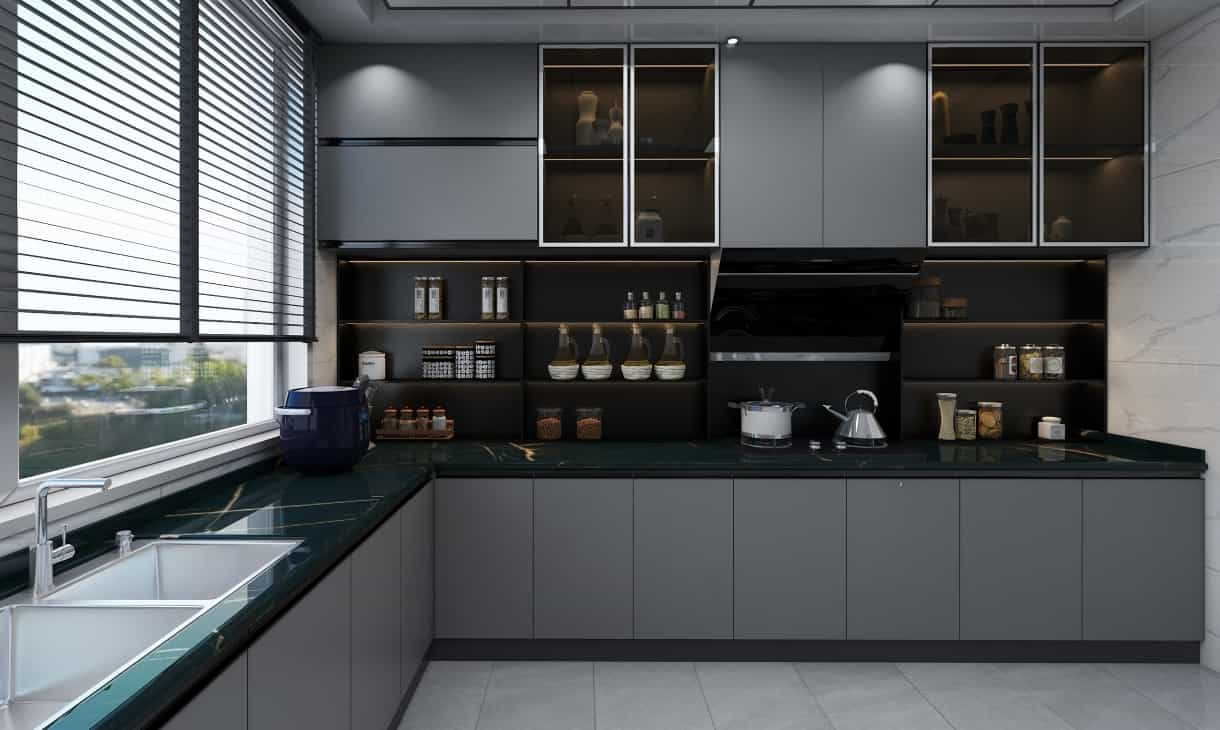 Picking a new kitchen cabinet can be a very difficult and time consuming process. There are so many design options and stylish finishes to choose from. At Cabinet with Style, we make it easy for you with our wide selection of cabinets in styles and colors, to help match your design aesthetic.
Modern style kitchen cabinets with white UV coating and U-shape design are perfect for your kitchen. There are more than 50 colors to choose from!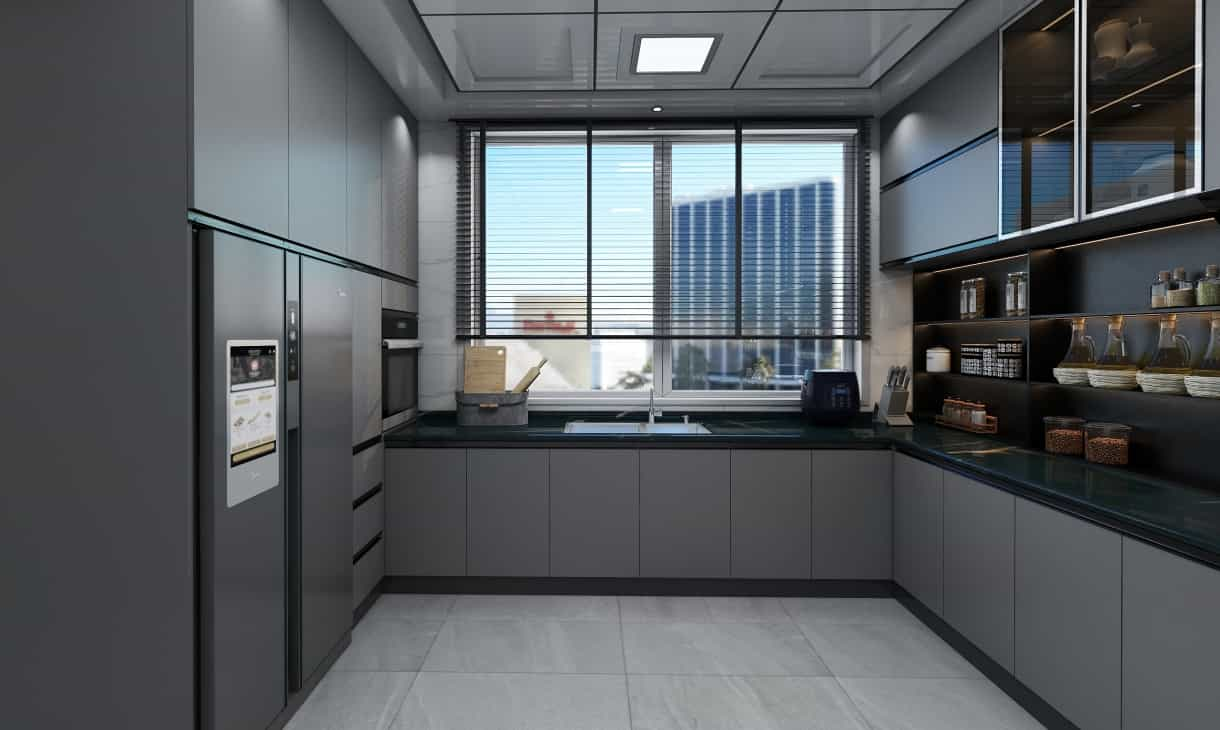 Keep your kitchen looking sharp with our new and modern cabinet design. With a wide opening and bright colors, it's easier than ever to see what's inside and find what you need. We made sure to install led lighting that would shine on your countertops for better eating in the dark!