Description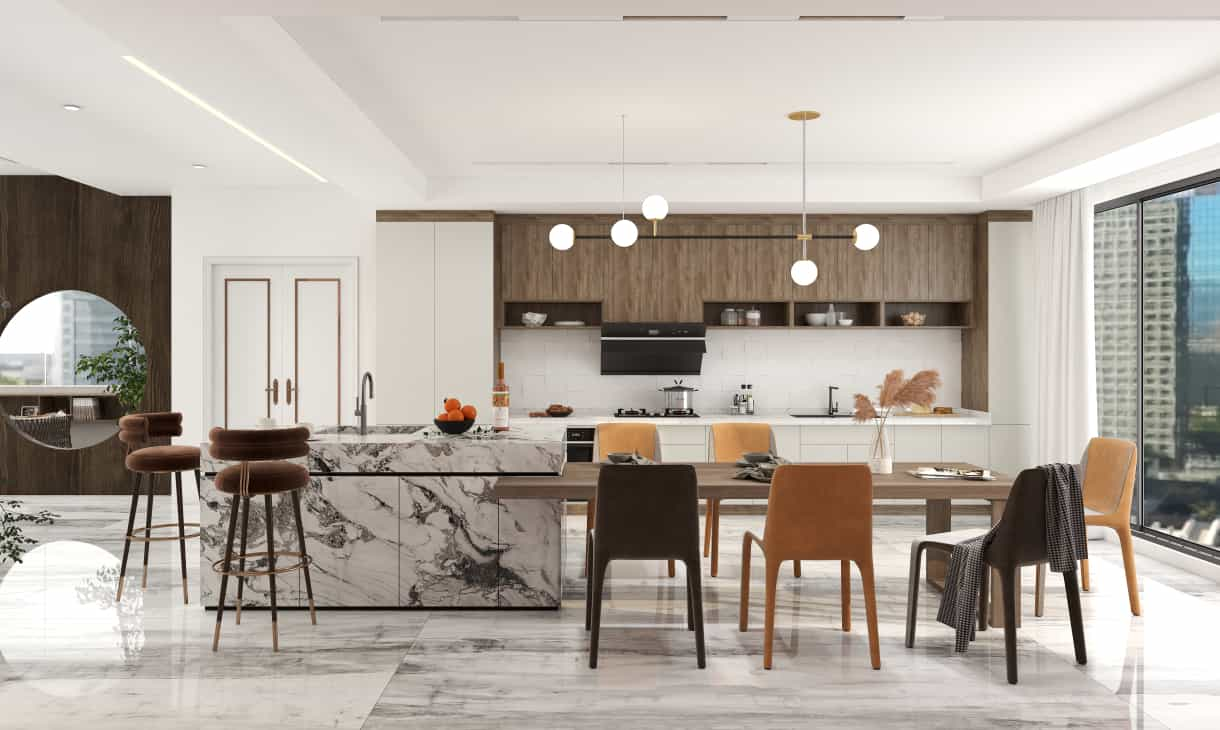 Want to have a new kitchen with a modern style? This beautiful Kitchen Cabinet is the perfect choice for you. The cabinet is made of melamine, a durable, scratch and warp-resistant material. It is made of different pieces that are easy to assemble and customize to your space. You can choose from white, black, or wood-grain finishes.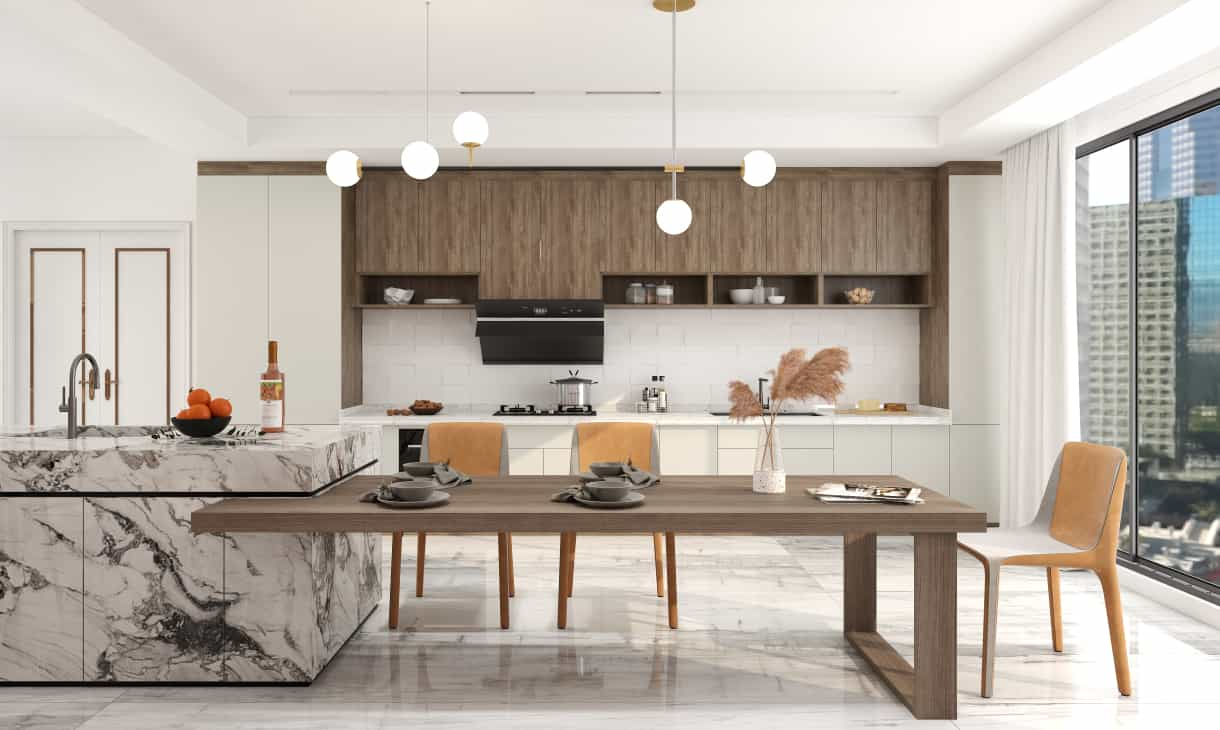 Explore this beautiful and modern kitchen island cabinet that has a space-saving design and is guaranteed to be the perfect fit for your cooking needs. This option is made from high-quality, durable materials. So, take a look and find the perfect one for you now!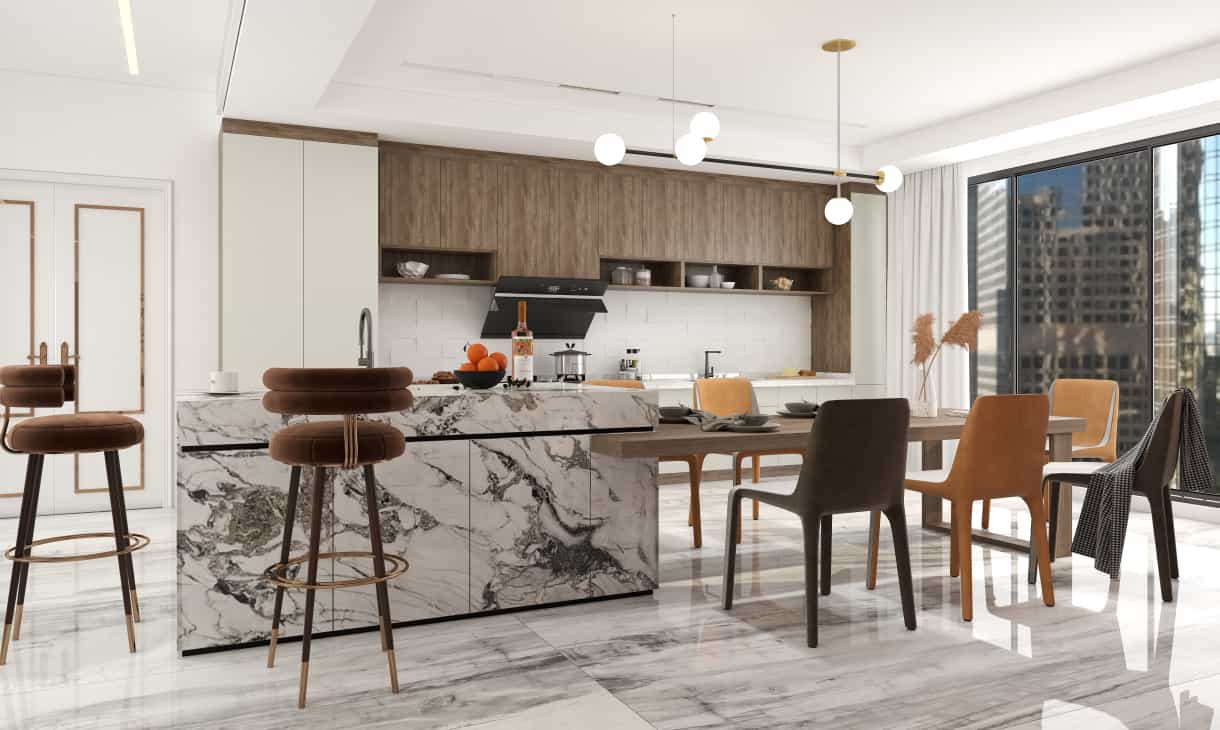 A kitchen island is a versatile and effective space that can be used to add additional storage, prep space, seating, and more. If you're looking for a way to upgrade your kitchen and make it feel more modern, then you'll love this beautiful melamine kitchen cabinet with an eye-catching stainless steel finish!
The Kitchen Cabinet is made of high-quality melamine board and features a modern design. This cabinet can store your cookware, food, spices, and even your kitchen tableware. With its timeless, minimalistic design, this cabinet takes up little room in your kitchen. The easy-to-clean surface is perfect for any home and can be easily wiped down with a damp cloth. This kitchen island will be a great addition to your kitchen and is made of quality materials for a lifetime of use.