When it comes to creating a luxurious and high-end look in your home, custom cabinets are the way to go. Not only do they offer superior quality and craftsmanship, but they also provide a level of personalization and customization that simply can't be achieved with stock cabinets. As a leading
custom cabinet manufacturer in China
, NextHome understands the value and benefits of investing in custom cabinets for high-end homes. In this blog post, we will explore why custom cabinets are the best choice for creating a luxurious and functional space in your home.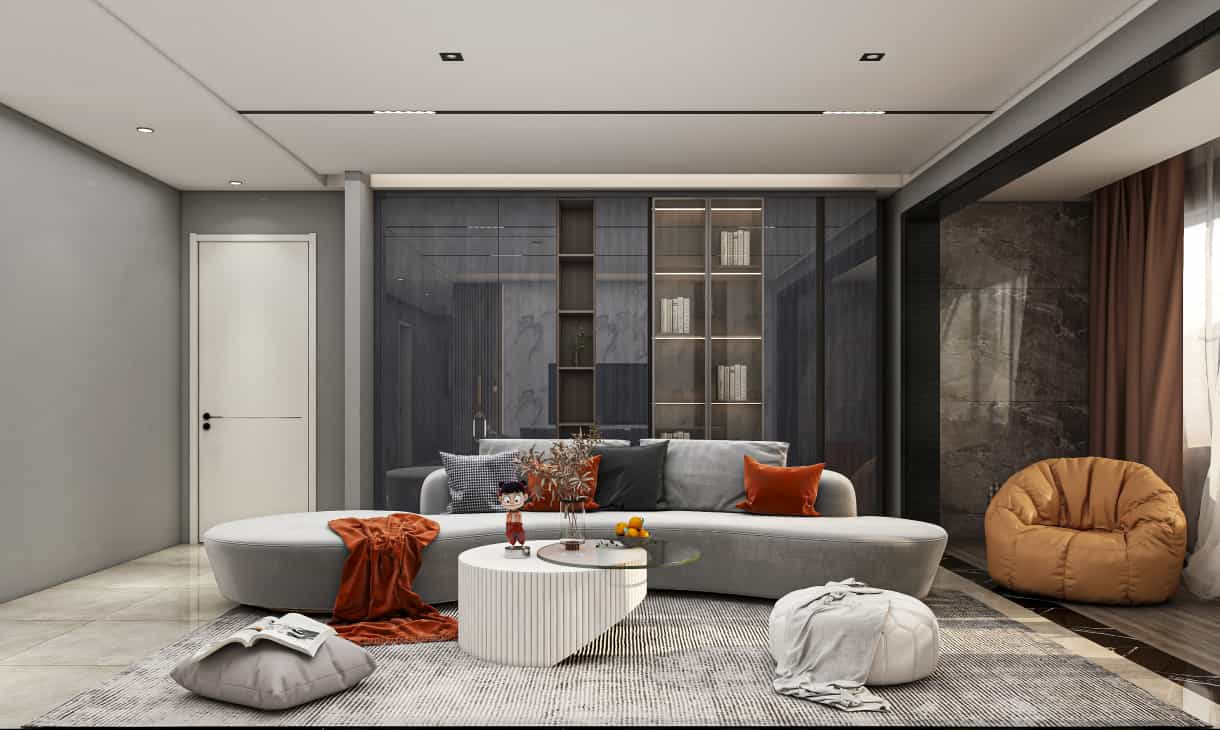 Superior Quality and Craftsmanship
One of the biggest advantages of custom cabinets is the quality and craftsmanship that goes into their construction. With custom built cabinets, you have the ability to choose the materials, finishes, and hardware that best suit your style and needs. This means that your cabinets will be made with the highest quality materials and constructed to your exact specifications. At NextHome, we pride ourselves on using only the finest materials and employing skilled craftsmen to ensure that our cabinets are of the highest quality.
Personalization and Customization
Custom cabinets offer a level of personalization and customization that is simply not possible with stock cabinets. With custom cabinets, you have the ability to choose the size, shape, and configuration of your cabinets, as well as the finishes, hardware, and accessories that best suit your needs and style. This level of personalization allows you to create a truly unique and functional space that reflects your personality and lifestyle.
Functionality and Storage
Custom cabinets are designed to maximize functionality and storage in your space. With custom cabinets, you can choose features such as pull-out shelves, built-in organizers, and specialized storage solutions that will help you make the most of your space. This is especially important in high-end homes where storage and organization are key to maintaining a clean and clutter-free space.
Investing in custom-made cabinets is a smart choice for high-end homes because they not only add value to your home but also provide a solid return on investment. Custom cabinets are built to last and will withstand the test of time, making them a worthwhile investment in the long run. Additionally, the personalization and customization of custom cabinets mean that they are tailored specifically to your needs and style, making them a valuable addition to your home.
Sustainability and Eco-Friendliness
Custom cabinets are often made with sustainable and eco-friendly materials, making them a great choice for homeowners who are environmentally conscious. At NextHome, we use only sustainable materials in our cabinets to ensure that our products are both beautiful and eco-friendly.
In conclusion, custom cabinets are the best choice for high-end homes because they offer superior quality and craftsmanship, personalization and customization, functionality and storage, value and investment, and sustainability and eco-friendliness. As a leading Chinese custom cabinet maker, NextHome is committed to providing our clients with the highest quality cabinets that are tailored specifically to their needs and style. Contact us today to learn more about how we can help you create a luxurious and functional space in your home with custom cabinets.
We are here to help you with your business needs. We have a team of experts who are always eager to help you.